Well, here we are, November. Fuck man! Where the year at?
These 3 mixes have turned out to be kind of some of my favourite tracks of the year with some oldies thrown in for good measure. They reflect some of the tastes that i have for good, honest, quality tunes.
09 has been a great year and has seen the emergence of some real heavyweight dance music.
In truth i could have done a dozen more mixes with the amount of great vinyl i've brought this year but you can't get em all on, you know. I will do my best of 09 nearer the end of the year . . . er, in a few weeks.
For now folks, have a listen if you wish, i hope you enjoy. Gimme some feedback and stay in touch.
Peace . . .
Future beats in Balearia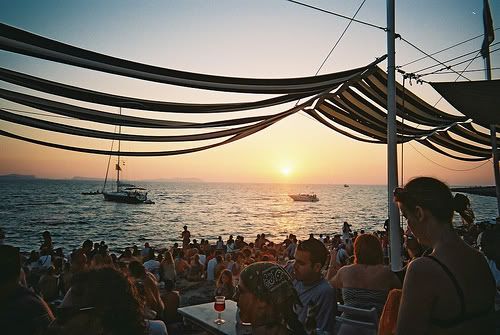 Future beats in Balearia by Mickey Duke
1/ State of Grace - Balearic
2/ Hudson Mohawke - Monde
3/ Bibio - Fire ant
4/ Andres - Physical rush
5/ Bei Bei and Shawn Lee - Make me stronger (Floating points ensemble remix)
6/ Marvin Gaye interview excerpt
7/ J Todd - The night
8/ The Deadbeats - Got what i want
9/ 6th Borough project - How can i show you
10/ Mark E - You
11/ Andre - Back home
12/ Dam Funk - Hood pass intact
13/ Dorian Concept - Tropical hands
14/ Floating points - Love me like this dub
15/ Chez Damier - why
16/ Social disco club and Maia - The way you move (Greg Wilson version)
17/ Still going - Untitled love (vocal)
18/ Gatto Fritto - Invisible college
Credit Due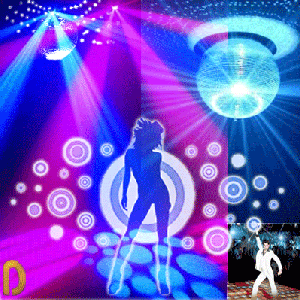 01 Credit Due by Mickey Duke
1/ Cloud one - Patty Duke
2/ Grace Jones - Warm leatherette
3/ Empire projecting Penny - Freakman
4/ Baby's band (Leo Zero edit)
5/ Gino Soccio - try it out
6/ Midnight express show band - Danger zone
7/ Boz Scaggs - lowdown
8/ Disco deviance - Don't let go (PH edit)
9/ elektrons - Sunshine love
10/ LSB - Fog
11/ The Doves - Jetstream (Lindstrom remix)
12/ C.J and Co - We got our own thing
13/ Ray Mang - Tattoo me
14/ Sebastian Tellier - Fingers of steel (Penguin prison mix)
15/ The popular people's front - Space race
Deep in the bowels of house
01 Deep in the bowels of house 1 by Mickey Duke
1/ Seiji - I can't let go
2/ Cottam 2 - track 1
3/ LCD soundsystem 45:33 (Theo Parrish remix)
4/ Linkwood - Barely Eagle
5/ LCD soundsystem 45:33 (Trus'me remix)
6/ Motor city drum ensemble - Raw cuts 6
7/ Black cock - No way back
8/ Dj sprinkles - Grand central part 1 (MCDE raw mix)
9/ Tom Trago - Passion (MCDE remix)
10/ DJ Wild presents La Cignone - La Cignone
11/ AFMB - Here and there (sunshine and rain live version)
12/ Pepe Bradock - Path of most resistance